Pictures from past Project ABLE Advocacy Days.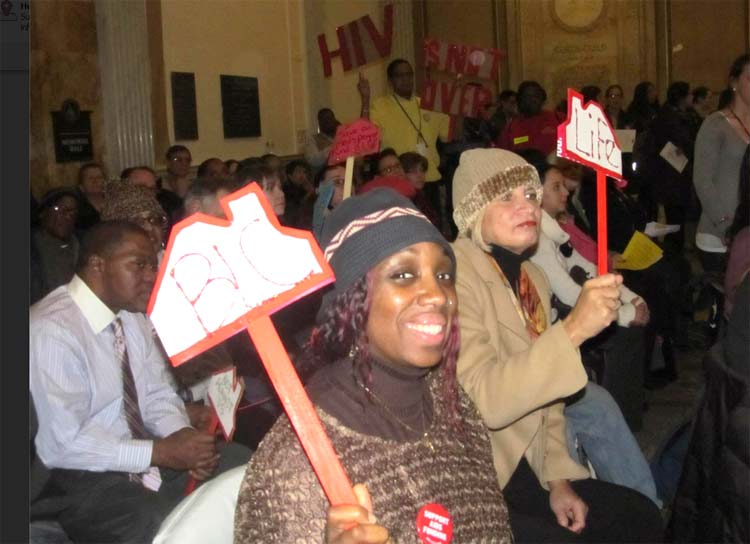 See more pictures from past Project ABLE Advocacy Days here.
Want to stay up-to-date on Project ABLE news, meetings and events?  Want to receive important action alerts so you can help us protect HIV/AIDS resources in Massachusetts?  Fill out the form below and we'll add you to our contact list.  Include as much information as possible – knowing where you live helps us know who we can turn to when we need to reach out to specific elected issues important to our issues.  Questions?  Email crichgels@fenwayhealth.org.